Collaboration + Innovative Design = Success
---
AM Conservation Group partnered with Allegheny to provide energy savings opportunities to cooperative members. To initially engage cooperative members, trust needed to be built with an easy-to-implement savings plan and effective communication.
Step One
---
PRODUCT SELECTION
LED light bulbs provide guaranteed savings, are easy to install, and are cost-effective. Because Allegheny wanted to establish a long-lasting relationship and engage members in multiple programs, the initial method of member engagement was the distribution of LED light bulbs.
Step Two
---
BOX DESIGN
Recognizable and straightforward design is the key to engaging a rural community. A custom-designed box matching the individual branding of each cooperative, clearly communicating box contents and purpose, was developed. Incorporating the branding of the individual cooperative ensured members would readily engage in the program because they recognized the familiar look and feel of their utility.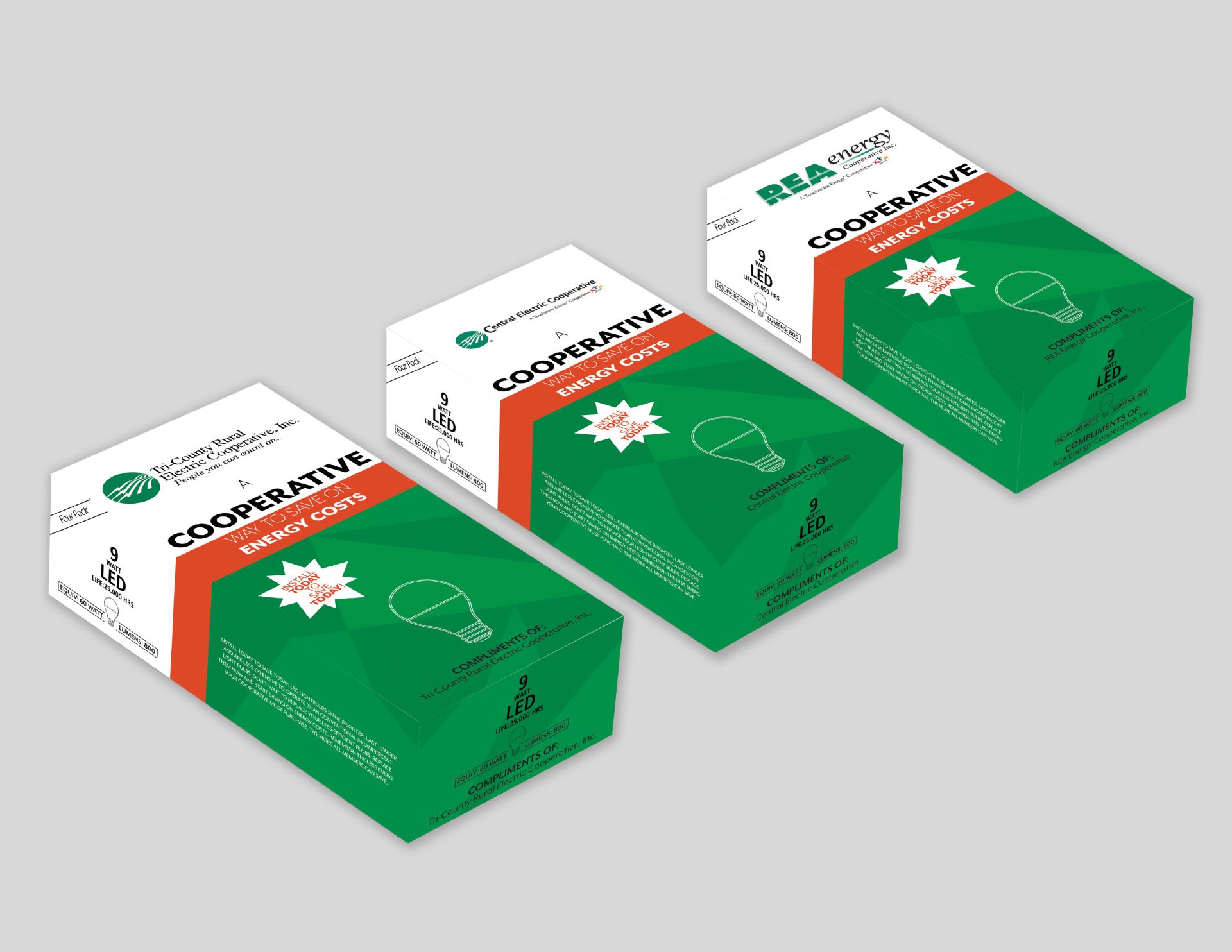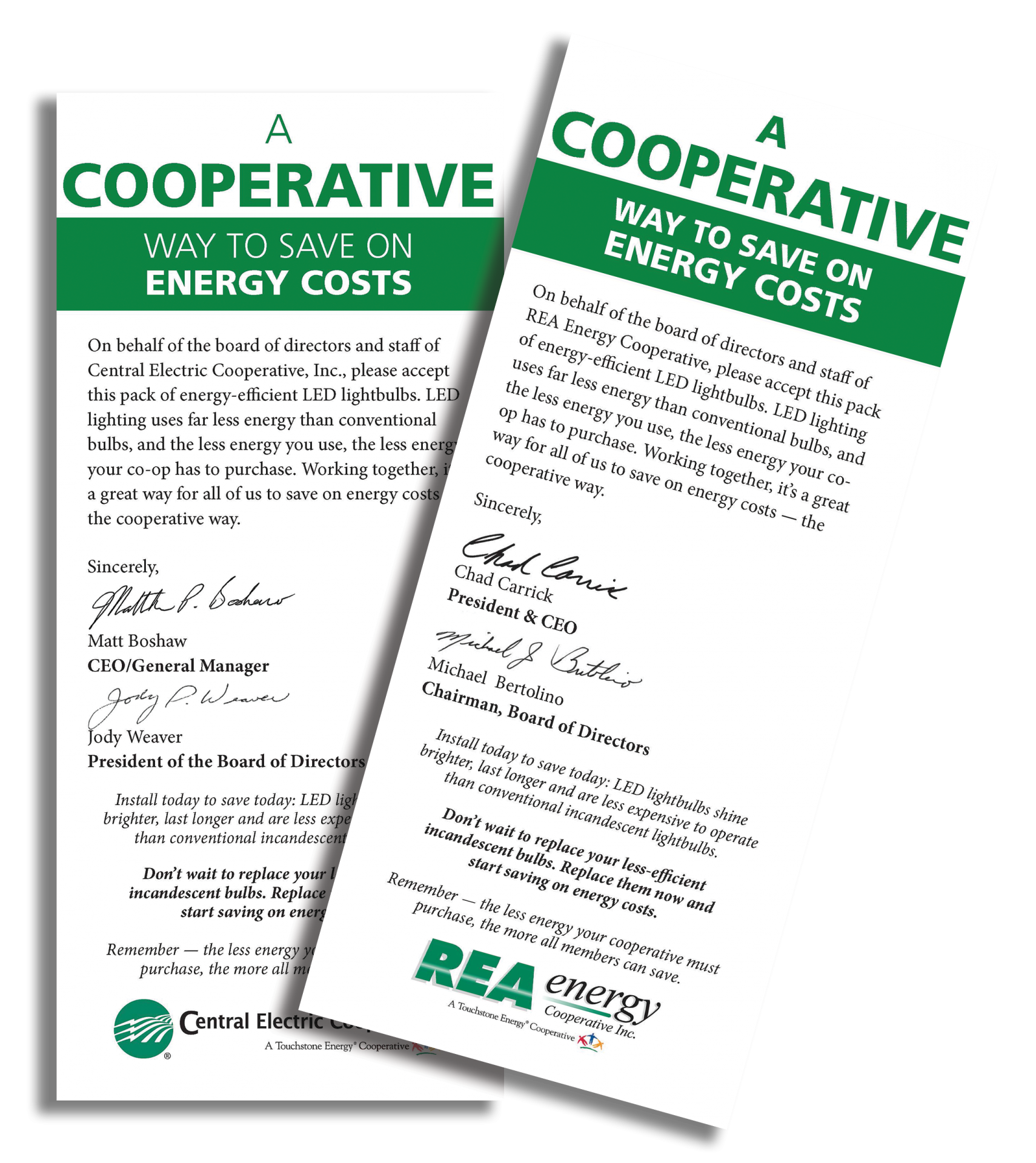 Step Three
---
CUSTOM INSERT
A custom-designed insert introduced the program while educating members on LED light bulbs and energy savings. Like the box, the insert reflected the branding of each individual cooperative and was signed by both the CEO of Allegheny and the Chairman of the cooperative.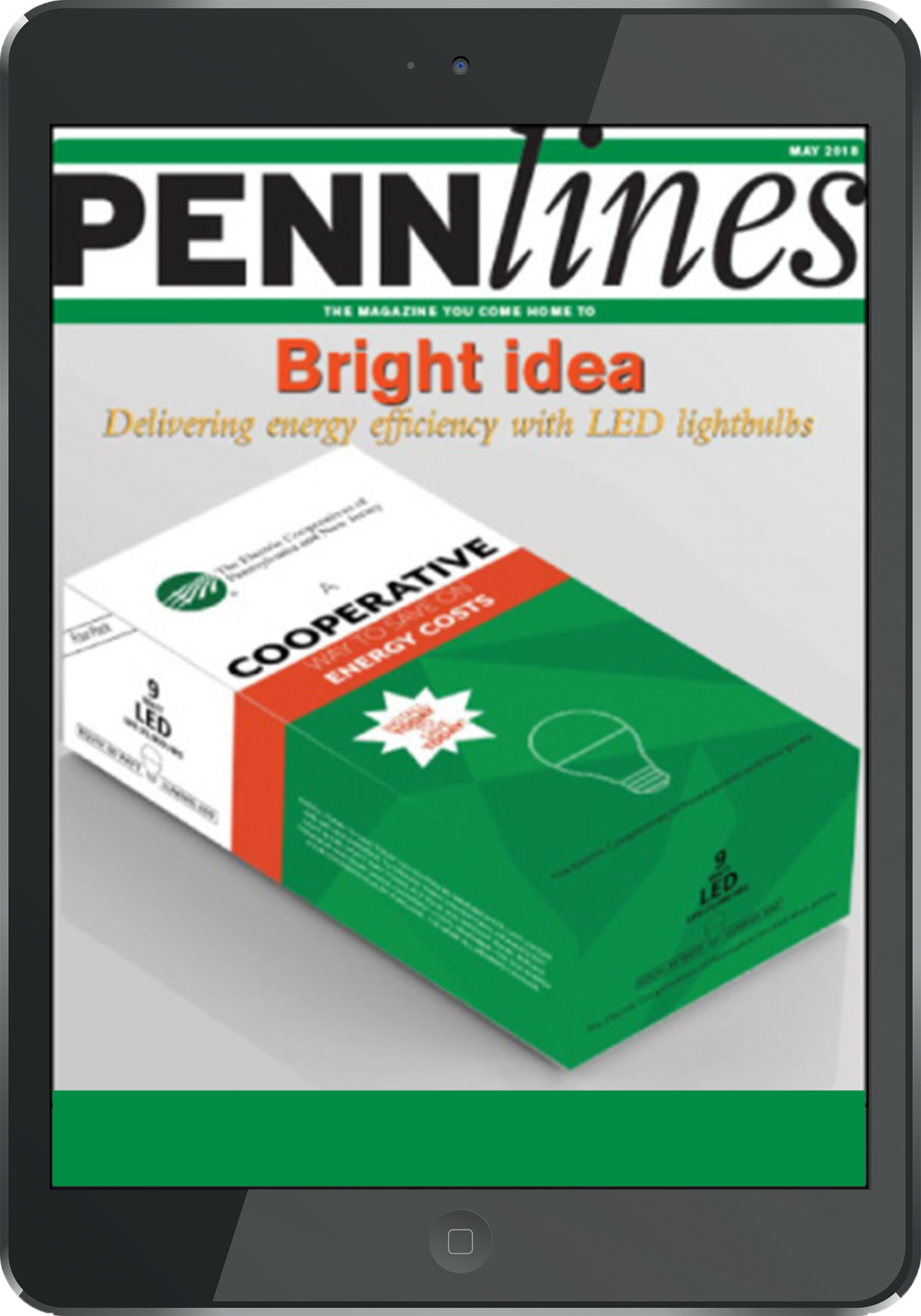 Step Four
---
EFFECTIVE COMMUNICATION
The program was marketed through a variety of methods to ensure participation. Although members did not have to opt in to the program to receive the LED light bulbs, communicating through a convenient platform would ensure LED bulbs were readily installed in members' homes once they were delivered. Communication methods included social media and placement in monthly cooperative newsletters.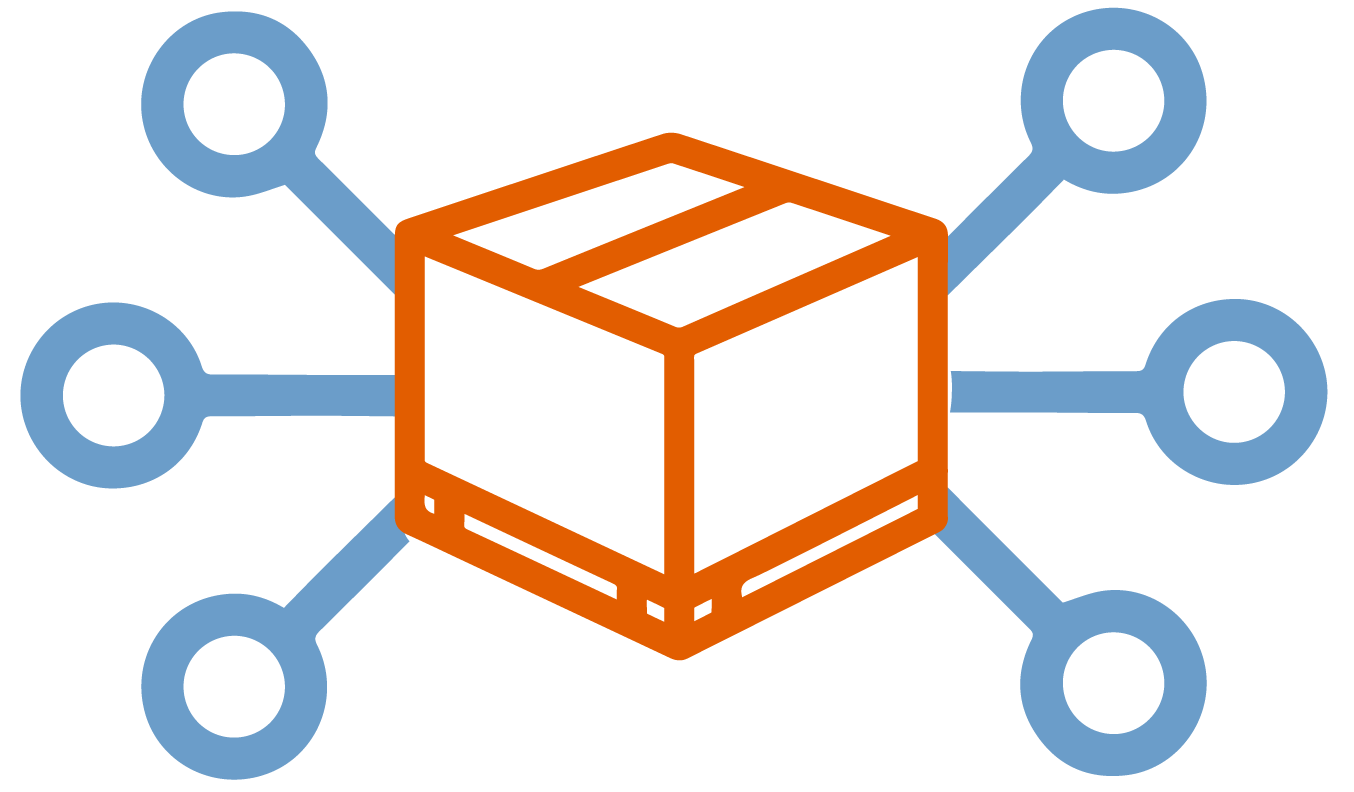 Step Five
---
PROGRAM DELIVERY
The program was delivered directly to members' homes and mailboxes.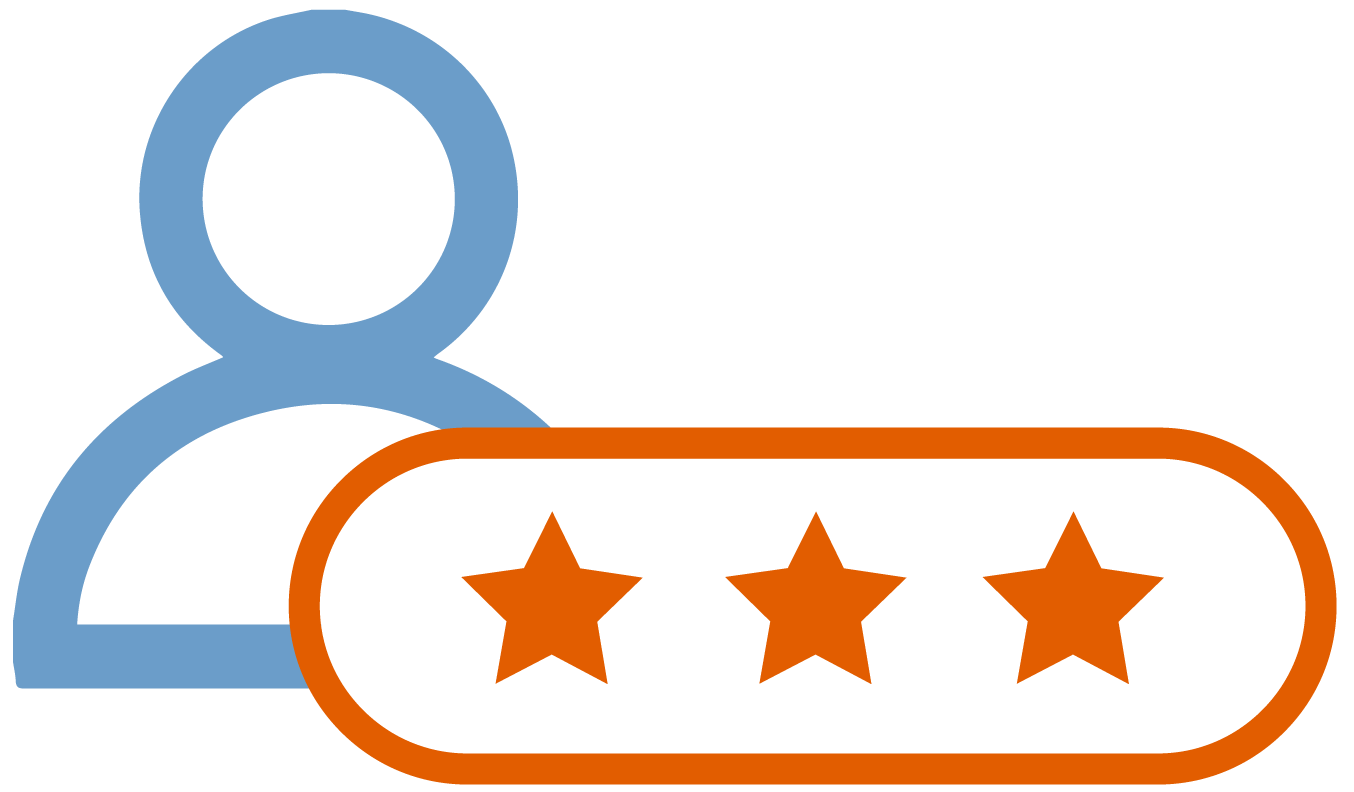 Step Six
---
CUSTOMER SERVICE
Program support was provided to members throughout their journey.