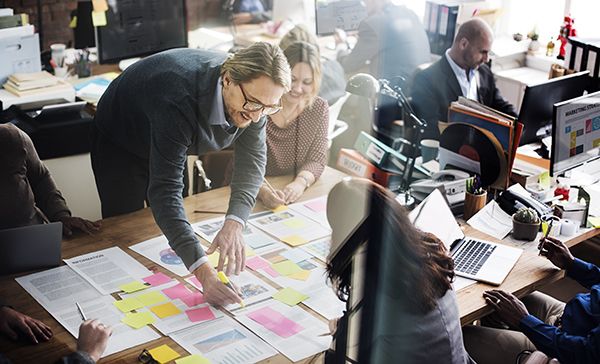 Creative + Sales + Marketing = Success
---
The creative, sales and marketing teams strategically planned measure mixes, marketing content and the store's layout. Custom features such as a new customer eligibility validation method were also brainstormed to take this store from a step beyond a basic e-commerce experience to a website built specifically cater to the client's program.
MAY 2017
---
Marketplace Development Began.
JUNE 2017
---
Marketplace Complete & Entered Client's Review Process.
LATE AUGUST 2017
---
Marketplace Launched.
SEPTEMBER 2017
---
Marketing Began.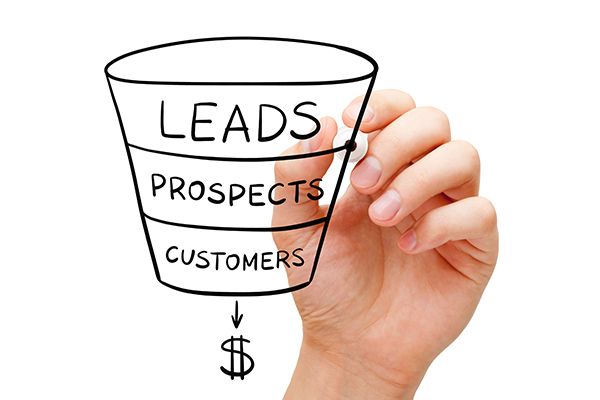 Targeted To Perform
---
The marketing team developed a custom propensity model to target customers most likely to participate in the program. Imagery and messaging was also fine-tuned to "talk" to the specific audience members that would most likely purchase products from the marketplace, based on a series of A/B tests. Multiple marketing tactics were layered into an integrated campaign to increase order conversions.
DECEMBER 2017
---
Gas Measures & Smart Thermostat Measures Added To The Marketplace.
Added Measures For A Wider Customer Base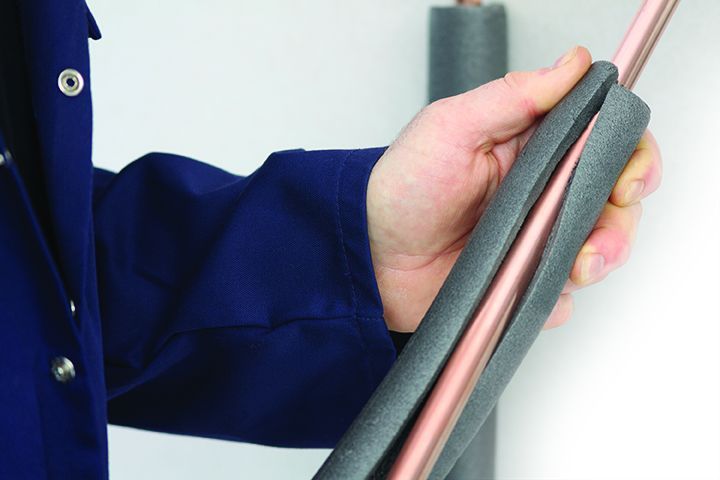 Pipe Insulation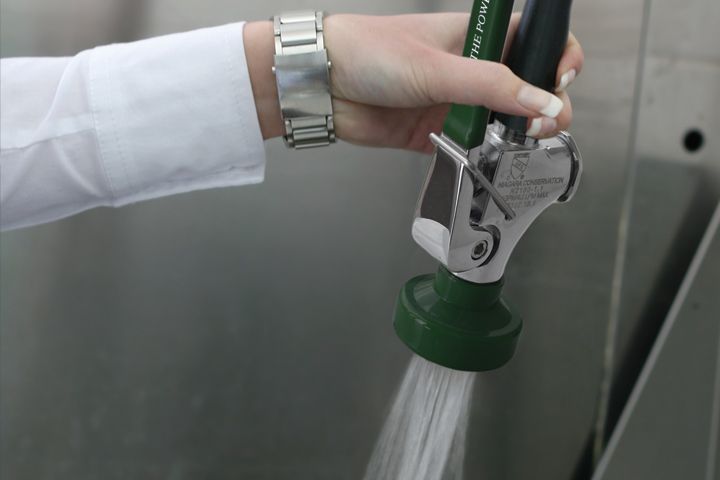 Aerators and
Pre-rinse Spray Valves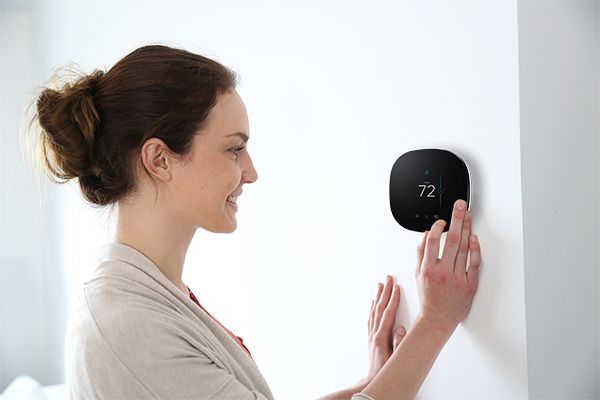 Smart Thermostats
April 2018:
---
Launched First Promotions.
September 2018
---
Achieved Annual Gas Savings Goal.
October 2018
---
Achieved Annual Electric Savings Goal.
November 2018
---
- Achieved Order Stretch Goal.
- Began Serving as C&I Portfolio Gas Savings Lever.
January 2019
---
Won AESP Energy Award for Non-Residential Marketing.